Beautify and safeguard walls of the home or commercial area with wall paint service in Dubai effortlessly!
How Select a Wall Paint Company?
To pick the wall paint company always search for more than 4-5 companies. Then observe the rates and services accordingly.
Primarily concern to go for the detail of any wall painting company you have to assure the licensed company for better trustworthiness.
More take the reviews of others about the one you like most.
In the same way, never forget to check the availability time that matches with you or not.
The main points to select the wall paint company include:
Skilled staff
With the latest knowledge of techniques and methods
Capable to work close to your ideas
Perfection in color choice
Quality work
Fair price
How does wall paint service Dubai helps you to Paint your Room Walls?
Effectively wall paint company paint your walls without giving you a tough time and high prices.
However, it helps you to choose the appropriate color depending upon the type of wall and room of wall.
It suggests you best while mentioning the actual cost.
Also, its professional sorts out the texture and color that maximizes the beauty and durability of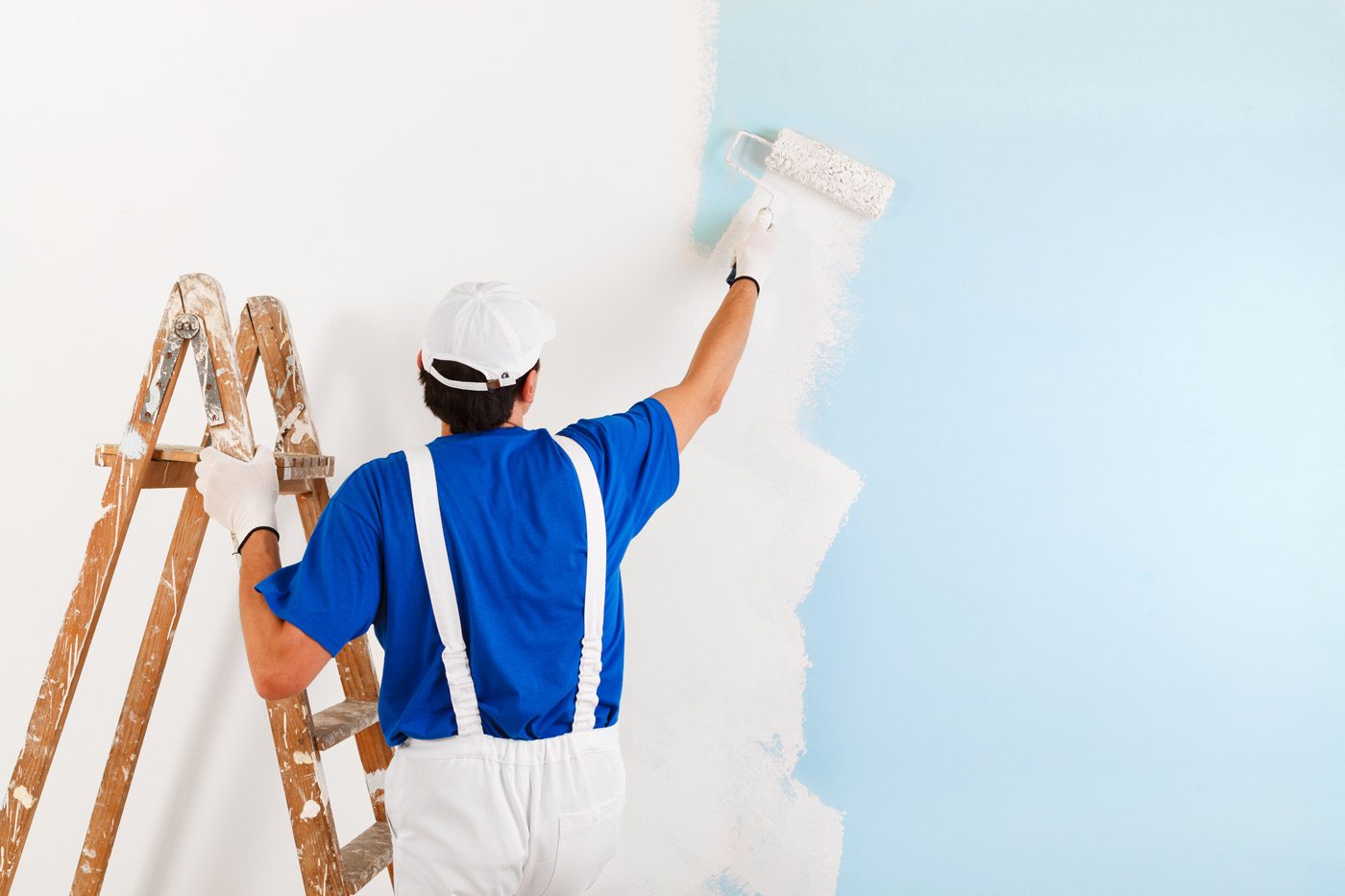 the wall with the exact finishing touch.
It mixes the color with your approval then matches and applies to the surfaces. With neat and real finishing touchups it beautifies your room wall as well as protect it from other harms.
Which color is best for Home and Office?
For a home can put light, soothing, and natural colors on walls.
For instance, your living room is a special place for you, where you spend most of your time with your family, so it must be dynamic.
On the other hand, your bedroom is a place where you go to relax. So, it must be serene and calming.
Preferably for office use sky blue and the ocean green combination with images to make people relax and feel pleasant.
What are the advantages of wall paint service Dubai?
Significantly it serves you to help you while painting the interior or exterior of house or office.
The most striking advantage for you will be the best health maintenance while keeping yourself away from entire dispose of old paint and fumes and the smell of the painting.
Faster and superior painting is simple to achieve through proper paint company.
How many Coats required for a Perfect Wall to Paint?
To attain the refresh and perfect wall paint the number of coats to apply is hugely value able.
If you are painting the same color on the inner wall, then you may fresh your room wall look with only one coat with the help of the quality brush.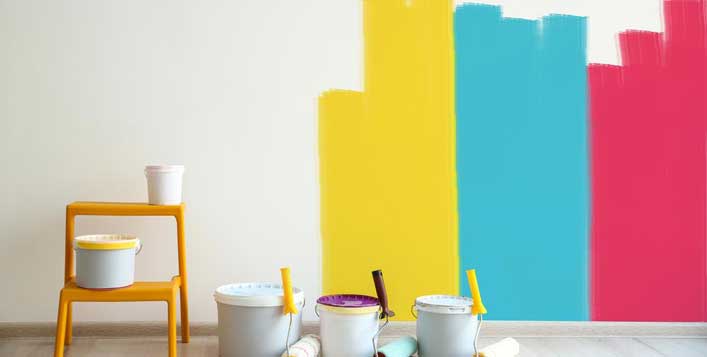 While for the new color you require greater than one coat for even look.
In case of dark or bold covering light color –two coats are necessary.
Refresh the walls of your territory with the expertise of the wall paint service in Dubai!