What is storage as a Service in Dubai?
The storage service in Dubai is the way to pick your goods to store then deliver your products on your demands.
Instead, you are looking to keep aside different household items or toys or the big vehicles this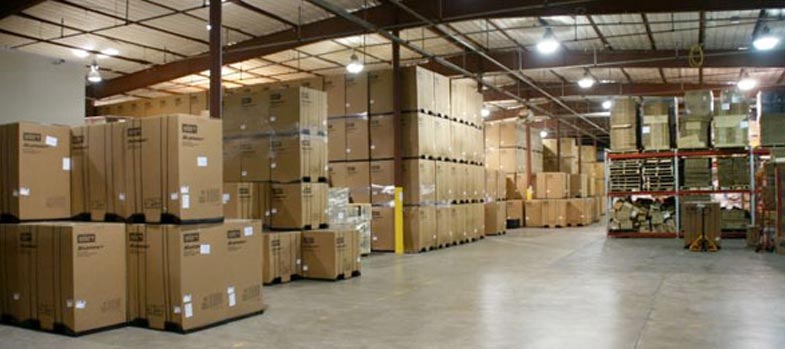 storage service is valuable for all.
Also, the big companies and businesspeople may get the pleasures from the storage company in Dubai even in the least budget.
For this, you have to pay rent at reasonable prices, and you may continue, or discontinue as per your need.
Even if you want doorstep delivery of boxes to pack or dispatch of items –this storage company provides you all the services for your leisure.
For safer and healthier storage of households and marketable room, storage spaces are simple to have now. All of you may gather things while living in small compartments just by hiring the storage company in Dubai.
Have profitable storage with it!
What is best to do when going for Storage?
Before getting storage units, you need to consider the following facts about the company for better usage.
Choose the nearby storage unit according to your location
Check the cleaning system and pest control in it to be away from all types of harms and loses.
The alarming system ought to be regular and active for 24/7
Reliable staff guideline
Insurance
 What Kind of Storage Units is best Indoor or Outdoor?
The storage units indoor and outdoor both are beneficial for you depending upon your need.
If you are the one who needs to do packages outside near your driving area, then outdoor is suitable in this situation. It's secure and has the door to open for storage. It's building on the ground floor with multiple units. It's useful for steady in and out of the goods whenever you need.
Instead, indoor storage units are more like the home flat. Its save your stuff from weather extremities (extreme hot or cold). With it, you walk through the hall of the building unless and until you get your desired unit to keep items. Lovely to protect toys with indoor units of storage!
 How many types of Storage Spaces available in Dubai?
Multi storage in the beautiful and luxury Dubai is a great need. For this competent storage spaces are available for all of you in Dubai.
All these storage space not only save your products but assure you the satisfaction of 100% security and trustworthiness.
Storage services in Dubai offer many storage spaces types like:
Personal and self-storage are useful to store your new sofa and household to keep aside.
Commercial storage is suitable for shops or offices items to be safe.
Warehouse storage let all the businessmen either wholesaler or retailer to gather the items and inventory.
Vehicle storage is a competent source to collect expensive and dear vehicles with sound care and protection.
Certainly, Storage Company in Dubai is exceptionally functional.