What are the benefits of a professional moving Company?
The professional moving company is the source to be in ease while moving from one position to another with care and safety.
No doubt to shift is the hard and complicated task, but now for your professional moving
company in Dubai is serving with dedication and care that you need.
The advantages of a professional moving company in Dubai are as follows:
 Secure Luggage
To secure your possessions is simple with professional movers that guarantee you the guard of all items no matter solid or fragile-all are out of the harm at all.
In case of any damage or loss, the insured company is responsible for recovering your precious things.
Free of Risks
Be away from all risks with reliable mover! To minimize the breakage and injury chances, it's the right idea to take the services of the skilled people who serve you with suitable dollies or ramps or vehicles. On the other hand, if you get rented items to move it charges you a lot.
Healthier Move
With pro movers, you keep yourself and family healthier with calm and smooth going on of relocation.
So, professional movers are always useful for all of you.
 How does Moving Company Work?
The moving company like packing and moving company in Dubai works competently and flawlessly.
With its dedicated staff let you have the stress-free move with moving tricks and tips along the high mileage.
Its entire techniques and methodologies are fully trusted. From planning to delivery, your belongings are out of risk of thrashing and breaking.
Get the real-time professionalism of movers in little rate. It's cost-effective for all of you.
  Which Moving Company is the Best?
The moving company to be the best needs to honest, efficient and careful about the client's demands and things.
To add its functional skilled workforce has to be with license and expertise of moving a packing like moving company in Dubai.
On the top movers ought to be licensed and insured for dependable and reliable services. In case of any mishandling and loss, it's responsible for the recovery of your assets. If the company does not have a license and insurance policy, then you are at risk while relocating.
Along with to be fair in dues is also necessary for all of you. Thus the company which is flexible in rates and transparent in policies and communication not give you challenging time.
Thus be wise to choose the best company to move!
 What is the cheapest way to Move?
The cheapest way to move involves your active and streamlined efforts to advance with the cheapest moving companies in Dubai.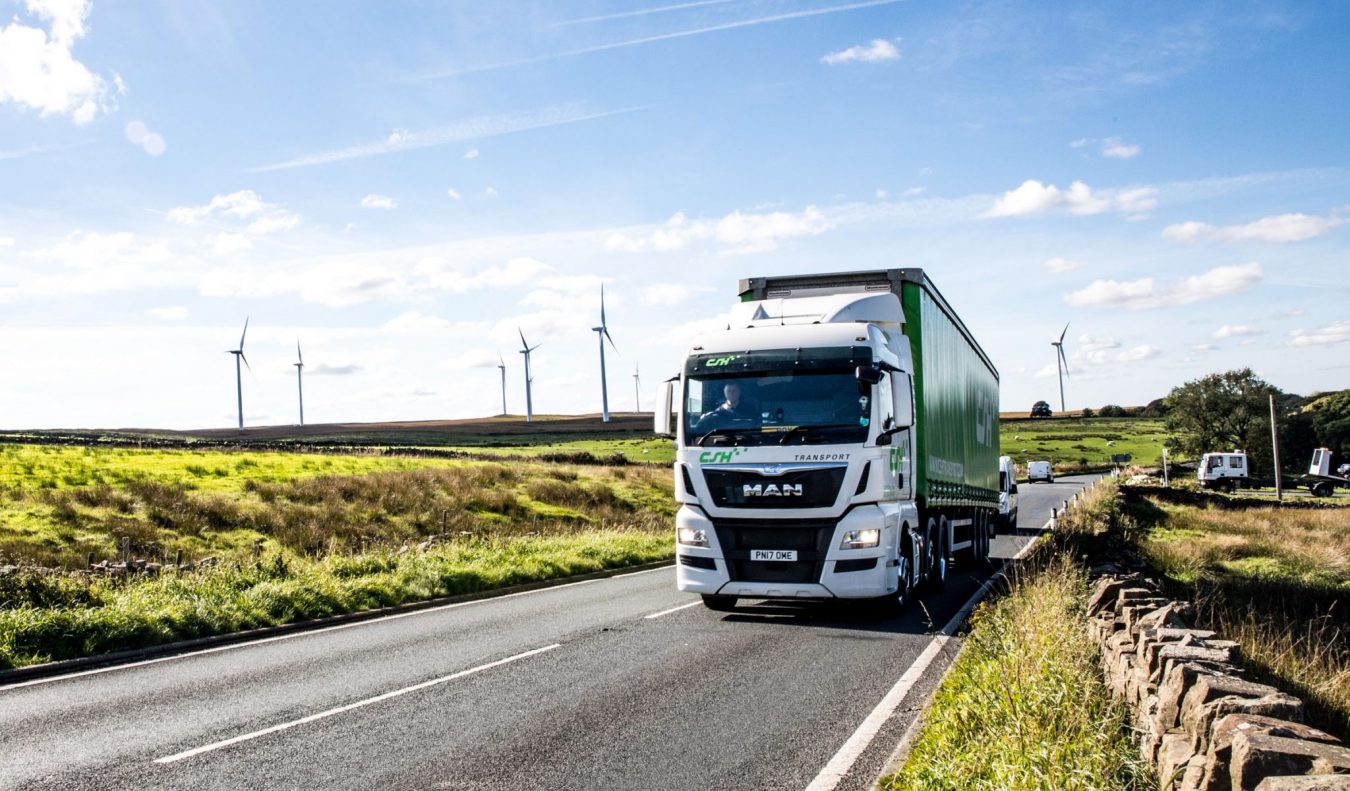 If you pack the essential goods by yourself and keep in separate place before the move, you bank your money and time from movers.
By keeping the bulky items near the door also reduces the cost to move.
Later on, hiring professional movers for protected transportation and pack will make your move cheaper.
In the company of movers' workforce, you keep your assets and your health out of risk. As a result, your travel becomes the cheapest.
If you are looking for cheaper movers, then the cheap moving company in Dubai is serving as the Packers and movers as one of the cheapest moving companies in Dubai.