What do we need to Prepare for Office Moving?
Nowadays for the out of harm's way and useful move of the office you have to improve arrangement by way of any groundwork. Switch from any point needs the hold up of right moving plan and mean that can attain through the best office movers in Dubai.
Primarily you have to set the time for several phases of the move. In this direction, you set the "timeline" that suits you. Then profoundly understand the target location setups and its needs
before any shift.
Next for your better living and healthier shift take the help of an electrician and locksmith.
The electrician will help you to know the real position of light and switches in the target. In case of restoration or renewal of electrical accessories relax you with the best room lighting.
Besides, locksmith checks the door locks to secure your new territory.
After that, pack all the things that you can easily set and use in a new place.
In this regard movers with effective services not only help you in packing but will analyze the problematic areas to use in the best way for improved utility. So, to rely on movers will be more beneficial than its cost.
Make sure the index of the contact to save for communication with all the employees.
To move in a systematic way provides you the high efficiency without killing your energy and capital.
 Why do we Relocate Businesses?
To maximize the profit and lessen the cost are two significant reasons to shift business to a new place.
While mobility uniquely global mobility directly boosts up the new vision with better and diverse
workforce along by means of advancement.
Higher compatibility and diversity of ideas and plans let your trade grow in a new direction with least taxes and overall gross cost with cheaper manufacturing powers.
Thus "business relocation" becomes the need. Good luck with the new productivity pool in the new place!
To accomplish this need the proficient and dedicated office movers are very fruitful for all of you.
How can I make Office Moving Easier?
To be comfortable in office relocation, you need the professionals to whom you can rely upon the most extraordinary efforts with zero loss and damage.
Be secure and relax with the standard measures of the move of unique movers that pack and remove all your office desks in the way to keep each right perfect and sound.
Well, here you are at the exact place to find the trustworthy and first-class solution in the form of office furniture movers and packers.
The facts for choosing this company include: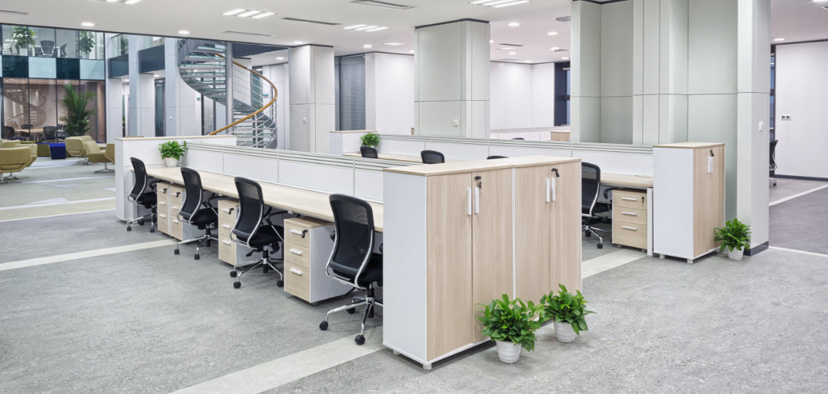 Professional Movers
Highly skilled staff
With proper knowledge of packing a variety of items for a secure move
Along with the latest mobility vehicles
Friendly and cooperative
With strong communication power
Within your budget
All in all office movers in Dubai are the "True companions for the harmless and healthier shift."